The WordPress.com stats helper monkeys prepared a 2014 annual report for my blog.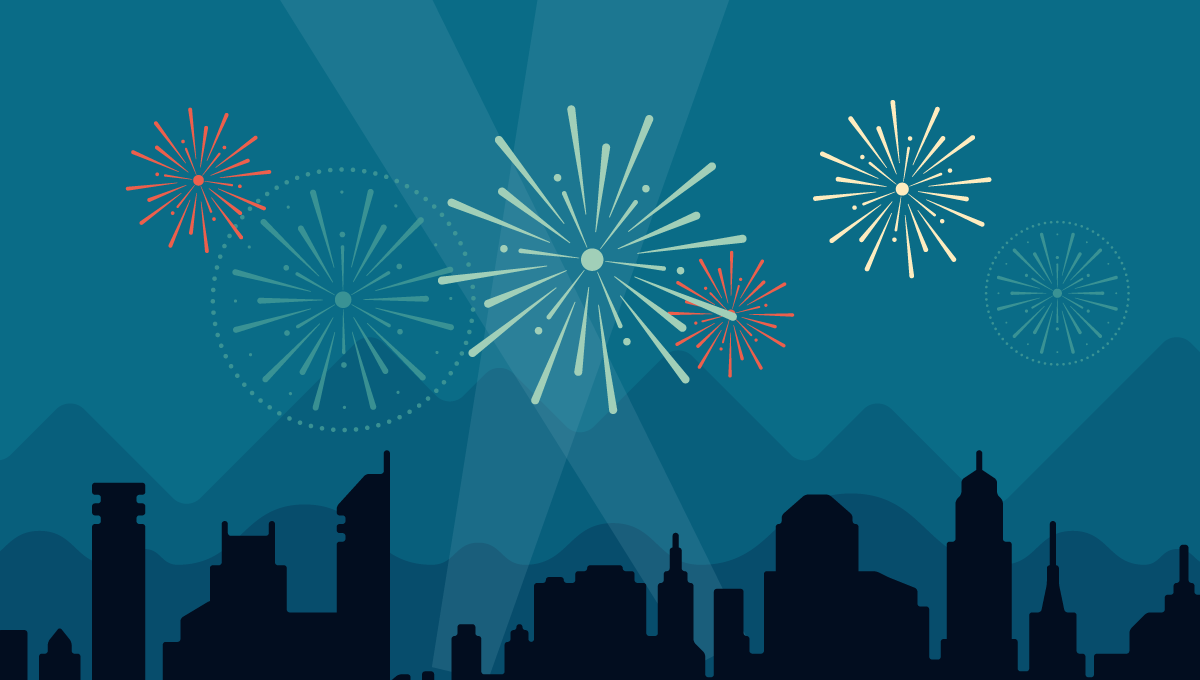 I'm amazed at the progress with my new blog after just 3 1/2 months. I just started it on September 17, 2014 in Blogging 101, extended  it with Photography 101 throughout October, and enhanced and grew it further in November with Blogging 201.
I have created 316 posts which had 3,200 views by 1.595 visitors, including 639 likes and 191 comments, and now I have 96 WordPress followers as well as 106 email subscriptions.
I would like to thank all my visitors and followers, and I appreciate all the interaction with your likes and comments while reading and listening to my blog. I have really enjoyed this experience and all the connections it has created. I'm looking forward to 2015.